About James McDonald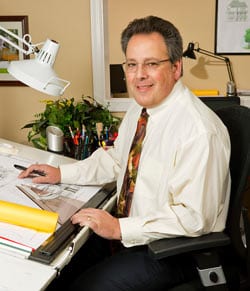 James has been designing award-winning and best-selling homes for nearly 20 years. He has provided a range of services to clients throughout Washington, DC, Virginia and Maryland, as well as in New York, New Jersey, Delaware, West Virginia, Pennsylvania and North Carolina.The custom homes James has designed range in size, scope and style. Some of the smaller homes are highly detailed jewel boxes full of light, space, detail and charm. The larger homes range from grand manor homes to homes of understated elegance. These homes are filled with light, space and detail while keeping a balance of proportion, scale and livability.
Remodeling projects provide the chance to enhance the living environment within the unique budget and project constrains of each home. We focus the energy of the project on the locations of the home that will provide the largest impact on future living. With this focus we strive to solve the unique design requirements with innovative solutions.
My Process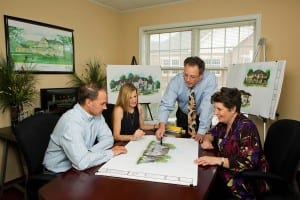 Discovery
This is the fun, the spark, the inspiration that puts your dream home on a path to reality. So think about your needs and desires, imagine your possibilities, and start a scrapbook of images and inspiration. This is the time to dream big dreams and help us understand what it is you truly desire in your new home. This is also the time when we ask lots of questions and learn about your needs, your likes and dislikes, and how you live, entertain, unwind, and enjoy your home everyday.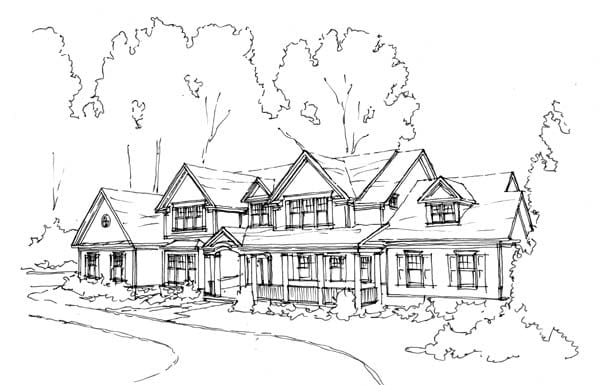 Design
This is where the pen hits the pad and our design talent shines. We initiate a design charrette with you to see how your wishes, needs and priorities align. With the first couple of strokes of a pen, we begin shaping the design of your home. It is a very fluid process that allows us to explore multiple ideas and concepts together until we have a concept direction with which to proceed. This collaboration with you is a back and forth discussion and critique of ideas, which allows us to refine the design. After the initial concept is developed, we refine the floor plans and elevations in greater detail to develop the initial schematic design.
Refinement
After the first schematics are presented, you get to review the designs, ask questions and make comments. Based on your feedback we refine the drawings even further. We build this flexibility into the process to ensure that the home we design for you truly reflects your needs and desires.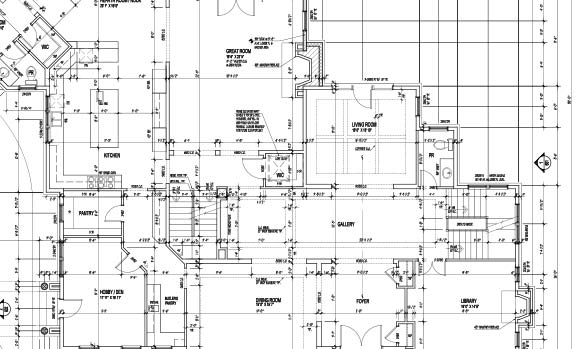 Working Drawings
This is where the technical expertise of JMA Architects shines through. James McDonald has over twenty years of experience in residential construction and creating detailed construction drawings. Working with our team of skilled professionals, we will create the technical construction drawings needed to build your home.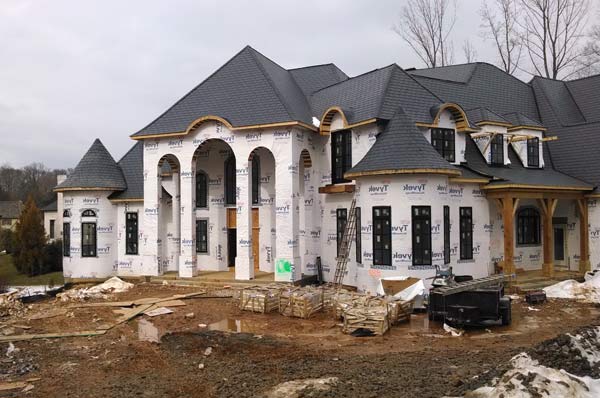 Construction
The actual process of building your home is another area where you will appreciate the on-the-job experience of JMA Architects. Our construction know-how and ability to communicate clearly with builders enables us to help the construction process go smoothly. We also can help you with finish selections as well as custom interior detailing.