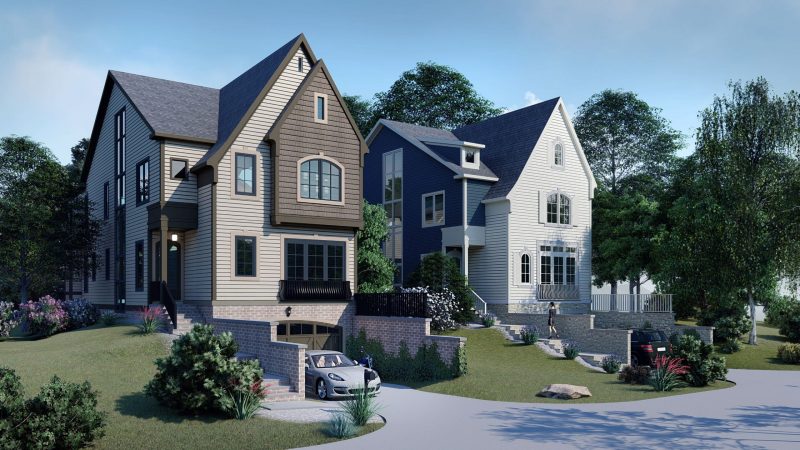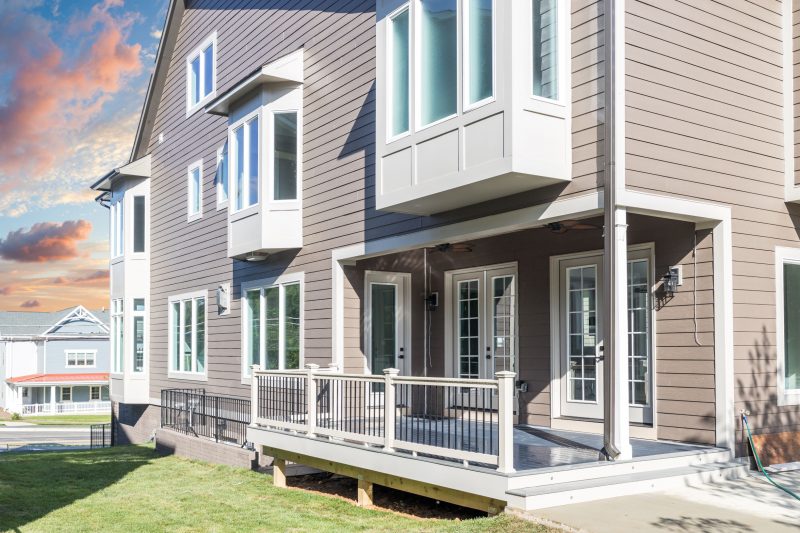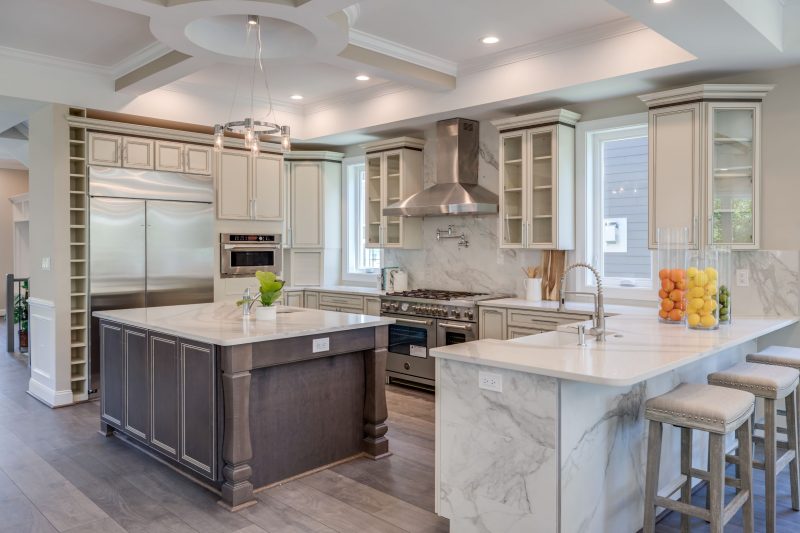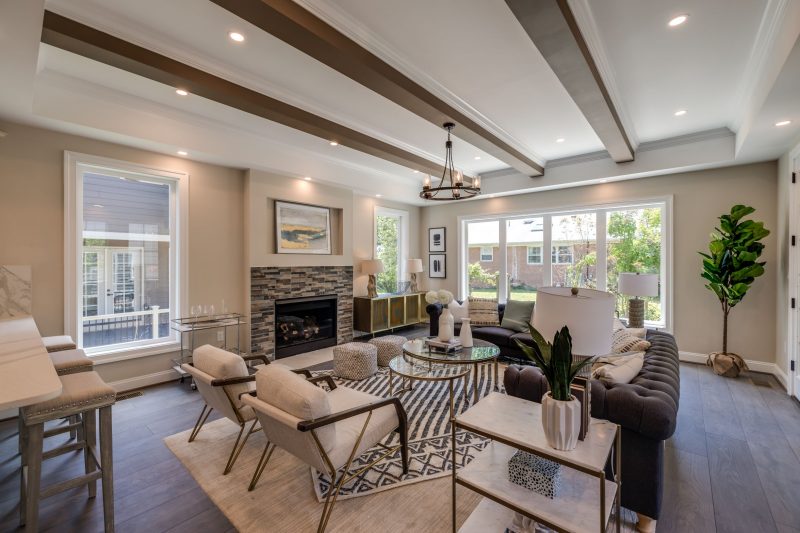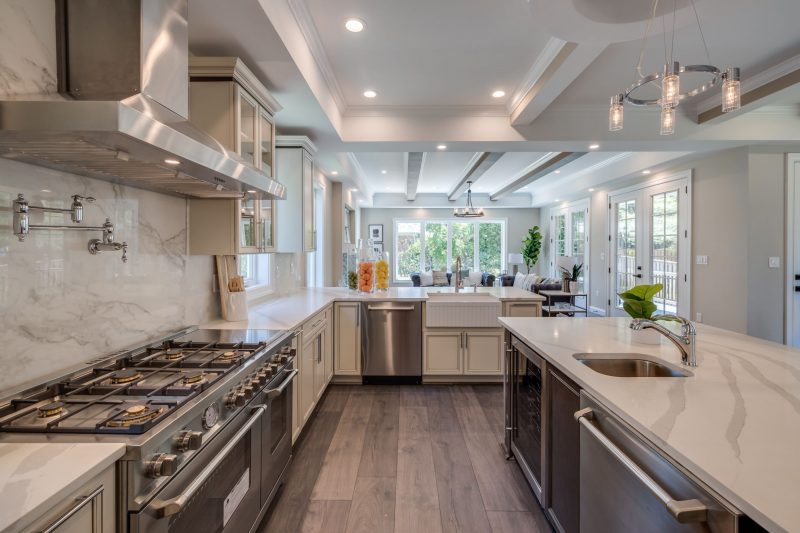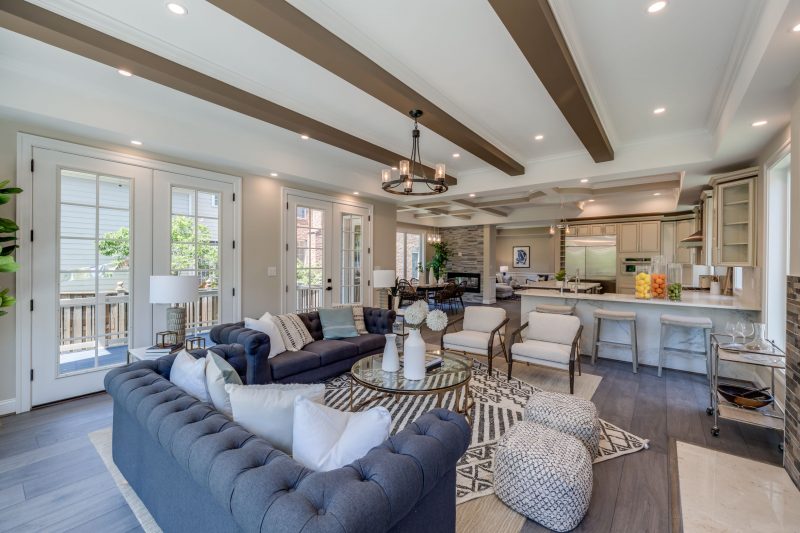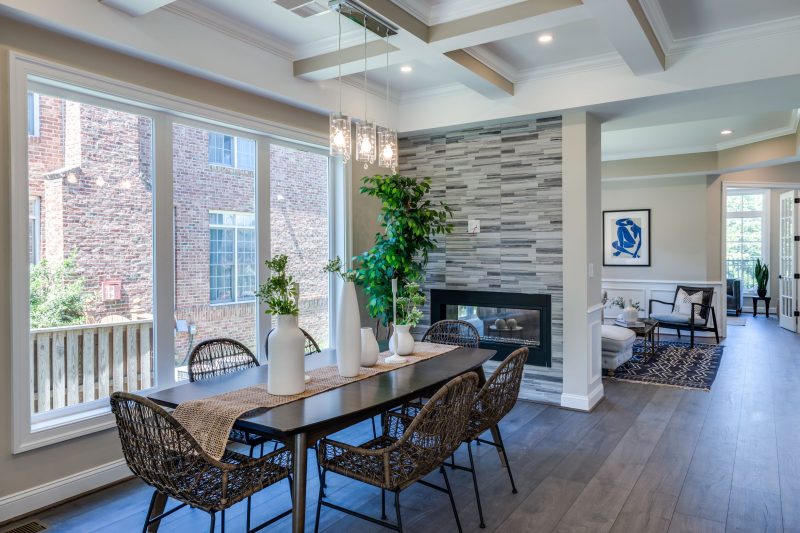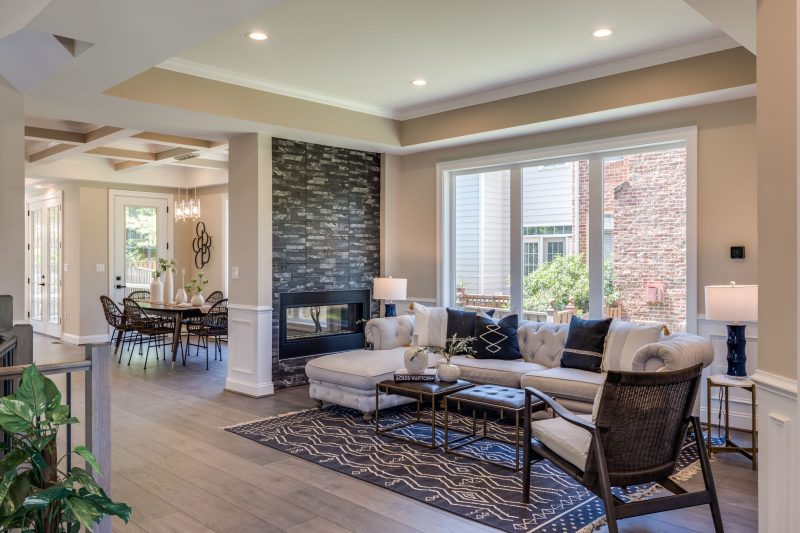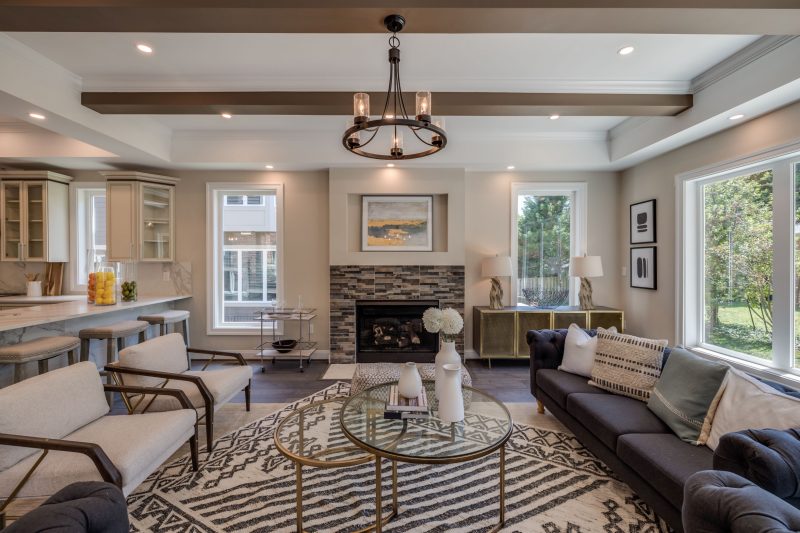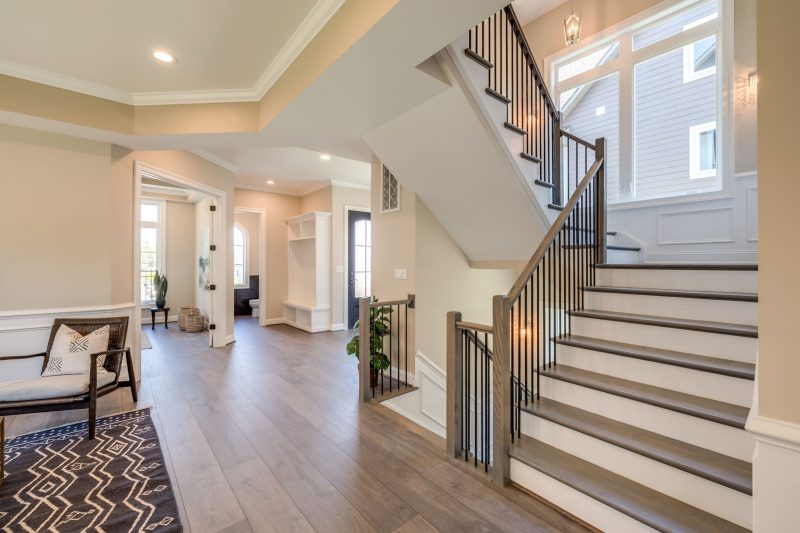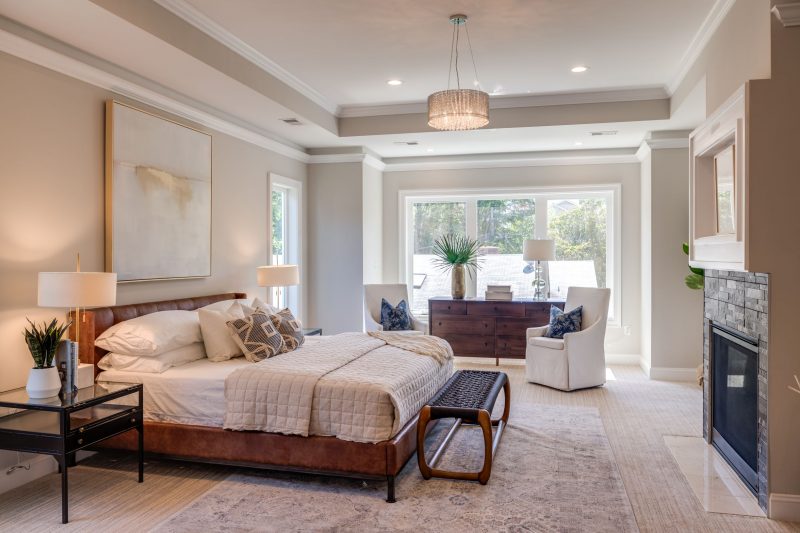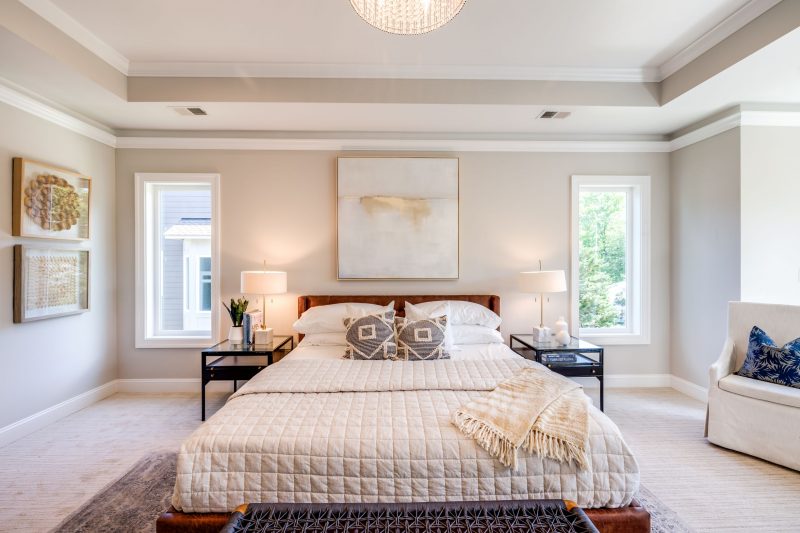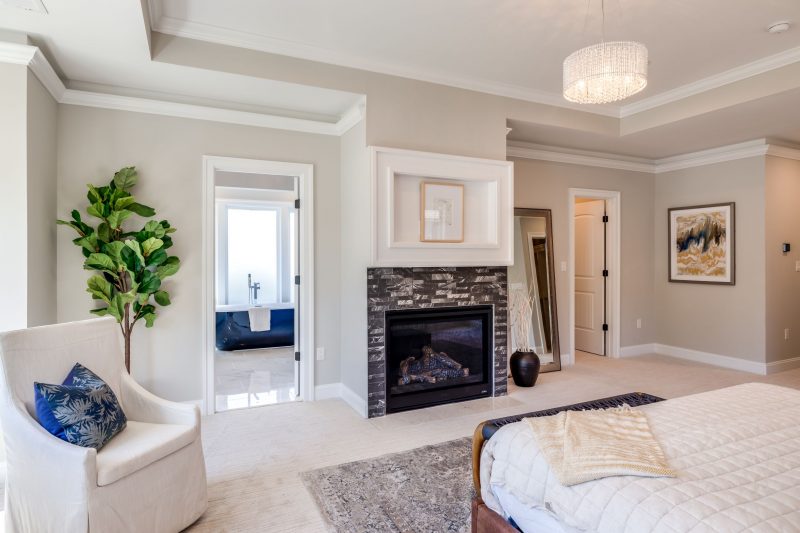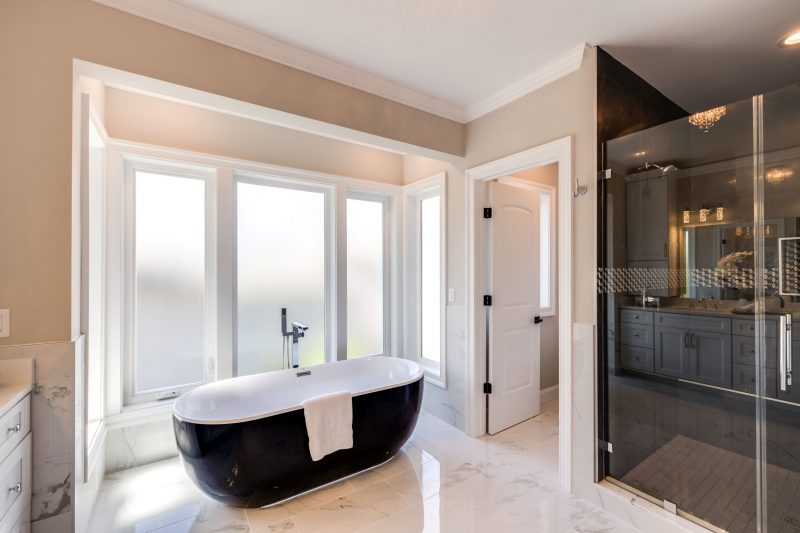 This is one of two homes created in a lot subdivision along one of Mclean's main residential roads. The lots were narrow, deep and up hill lots allowing for a 29'X70'maximum building footprint. This also required us to design a basement garage.
The design hurdles to bring the home owner up to the main level without making them feel like they were climbing a ladder. Inside the home the need for a home office, dining room as well as the family room, kitchen, provided some unique challenges to provide large open spaces and vistas without creating a bowling ally or one large space.
You enter into the house on the main level through a covered porch to an angled foyer opening onto the dining room. The stair also opens up at this location. Peekaboo vistas into the library to the front and the living spaces to the rear.
The back opens up for pure entertainment. A large family room, kitchen and nook flow out to a covered rear deck extending the living space both inward as well outward.
Upstairs the most difficult task was designing three comfortable bedrooms as well as a laundry room and a luxury owner's suite without creating a maze of corridors. Box and angled bay windows help with added room size and width on each of the living levels.