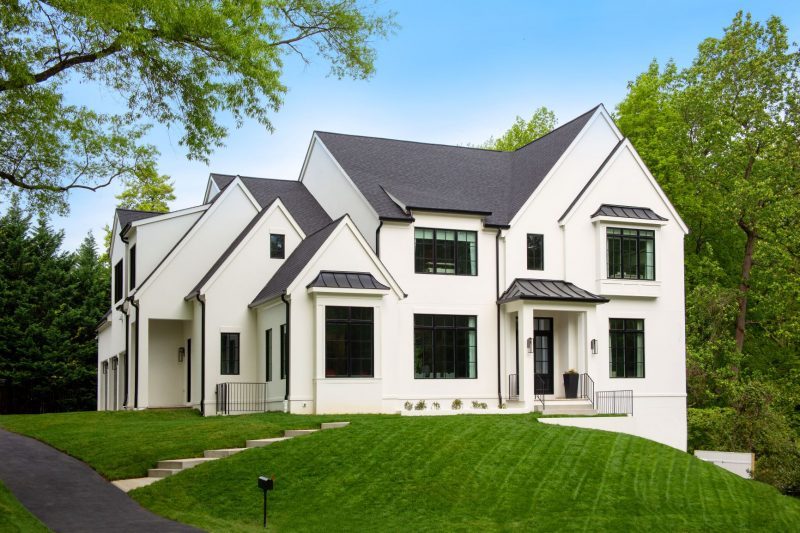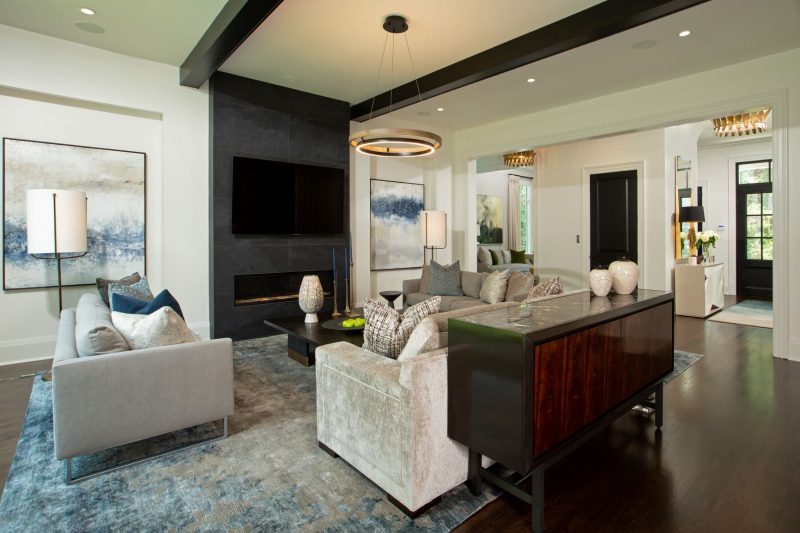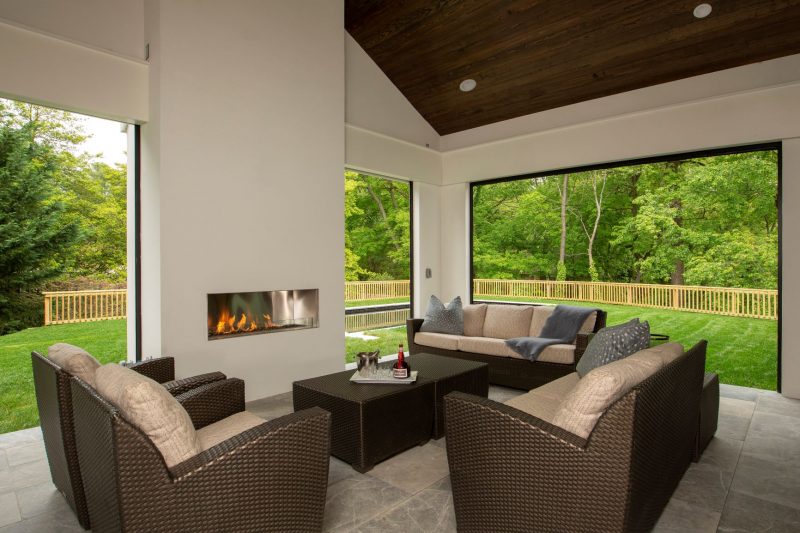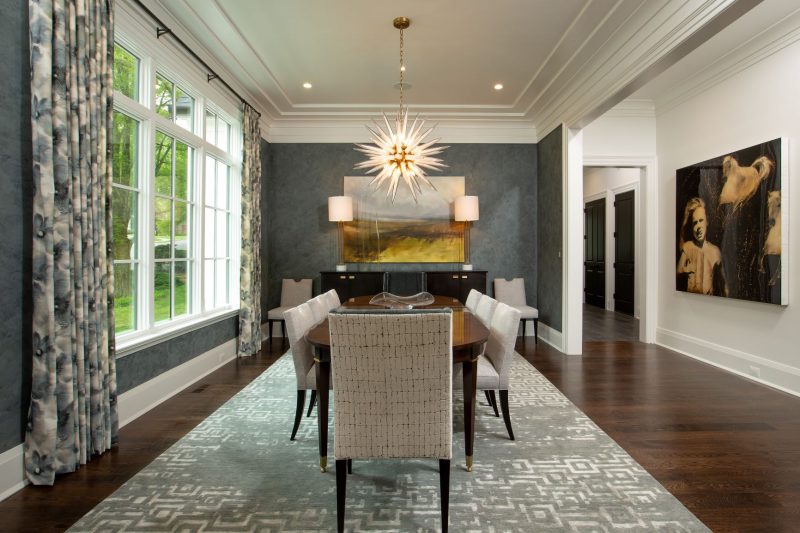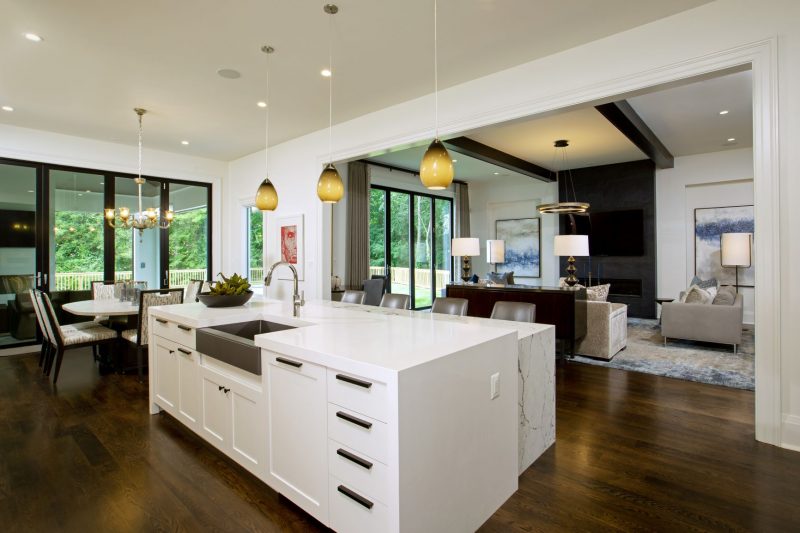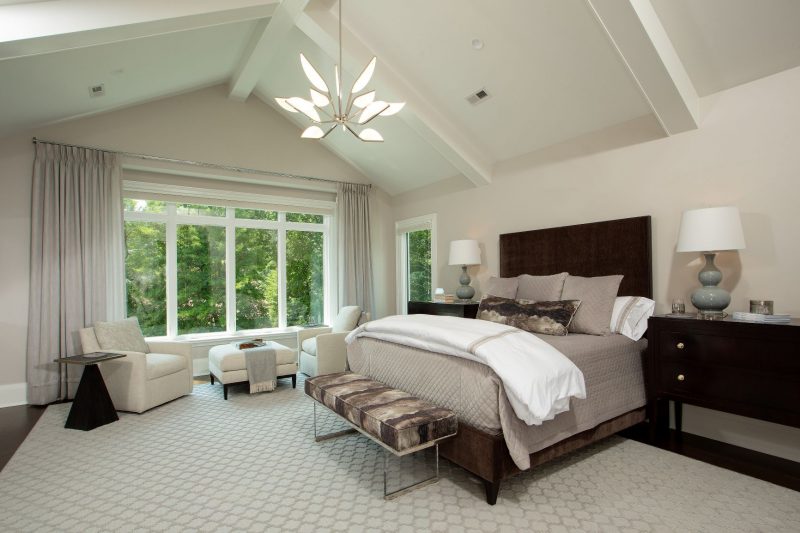 Nestled in a cul-de-sac in north Arlington this Custom home exudes a fresh new cottage persona.  The steep gable roof lines and the clean stucco exterior also give a fresh feel to the style.
Once you enter in from the front door you pop into a clean fresh open feel within the house.  The family room opens up behind the foyer with a bank of vertical windows along the back wall.  The main stair is hidden in the back stair creating a light filled vertical retreat as you transverse between the levels.  The family room, kitchen and nook, create an expansive yet scaled living space combination.  Even this is a stage to the open loggia at the back of the home.
The mudroom enters off of a side porch from the motor court.  Again, the back stair sets in from the front library retreat.
Upstairs the owner's suite opens up with volume ceilings and painted beams with a box bay overlook of the rear yard.  Three large bedrooms with in suite baths fill out the rest of the upper floor.  A closed loft/sitting area provides and additional retreat upstairs.